How can we help you?
First tell us where you are in your journey to buying a home
You're in great hands
With many years of mortgage experience our team has what it takes to help you with your mortgage related needs. See what real experience and know how can do for you.
Mortgage Kit - #1 - Are You Ready To Buy A Home?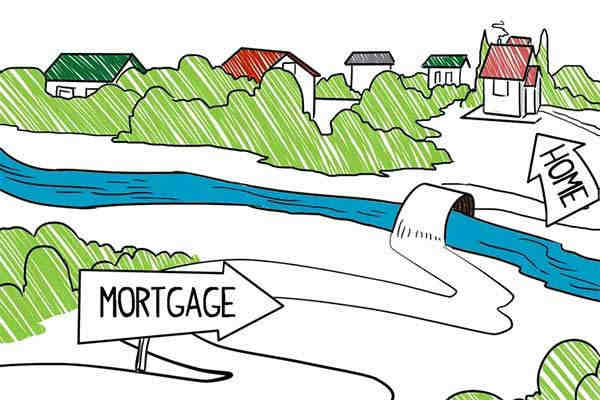 watch video
Mortgage Kit - #2 - How much downpayment do you need?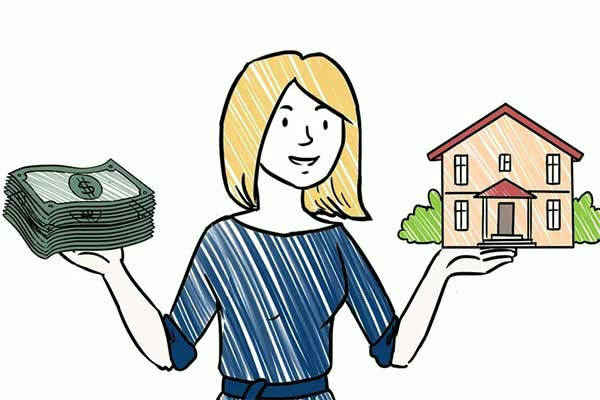 watch video
Mortgage Kit - #3 - Downpayment Savings Strategies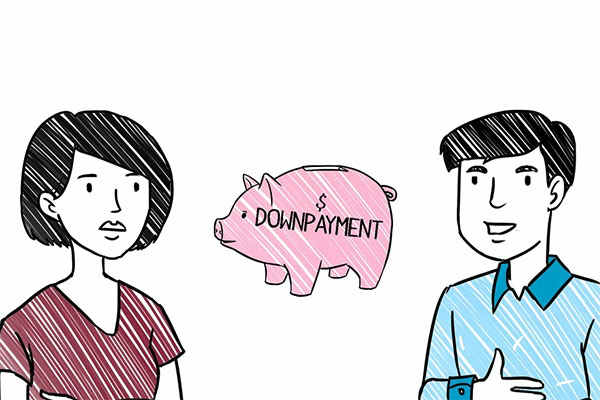 watch video
"This is the third mortgage I have had Mike Sugar assist with and it was no doubt the most challenging project to manage because it is a seasonal re..."
"Mike is very professional and knows his business very well. He handled 4 deals for us within couple of months, and he came through with flying colo..."
Your reviews are appreciated...
Top